This kit includes everything required except the riser pipe. Supply your own pipe from 23.5 in. – 24.5 in. inside diameter (Required for assembly).
Used to raise tank opening to ground level for easy maintenance

Includes all hardware and sealants. Supply your own pipe.

Low profile cover

Plastic adapter ring is 30.25 in. x 30.25 in. with a 23.5 in. riser ring inner diameter

Fits all opening shapes e.g. round, square, rectangular, etc.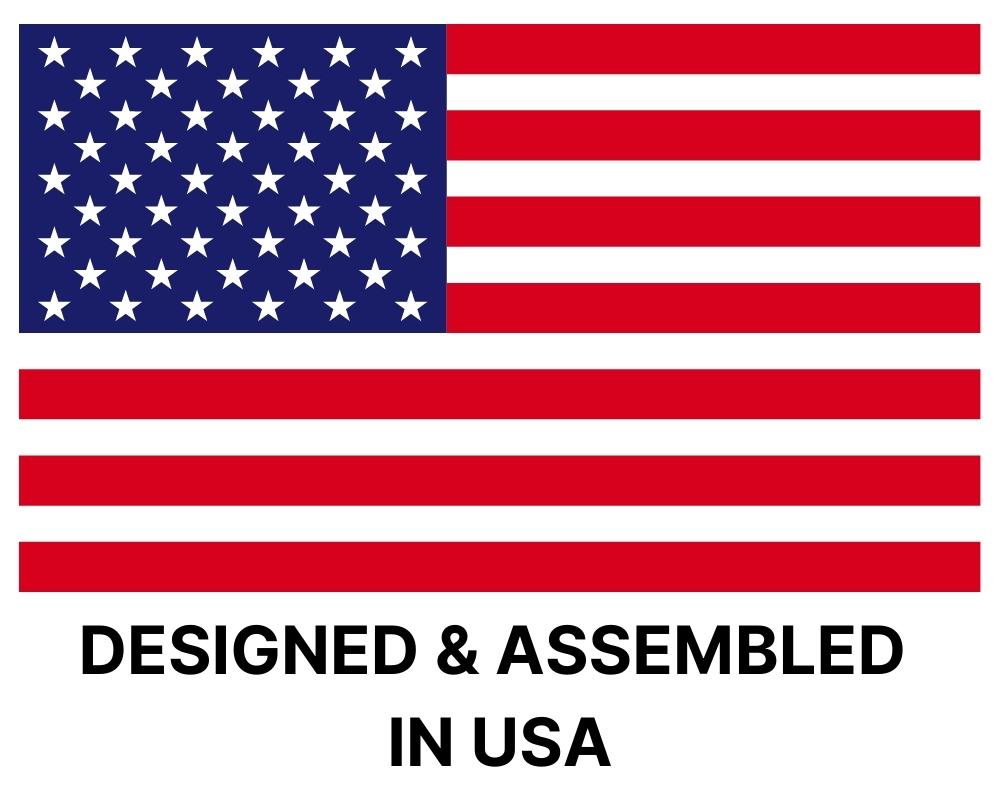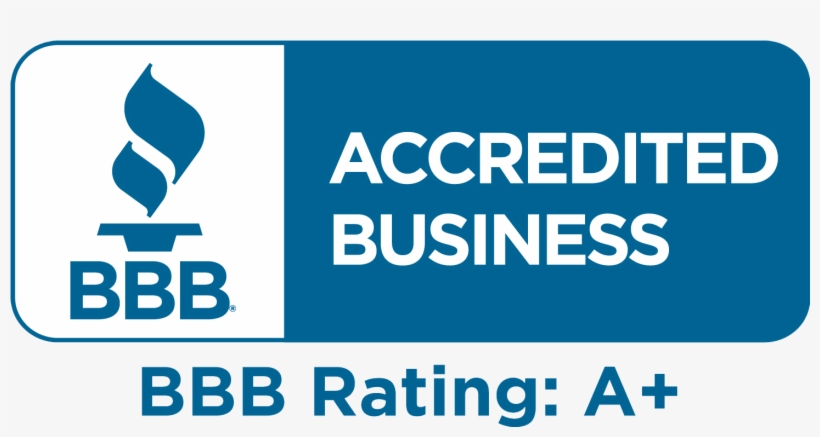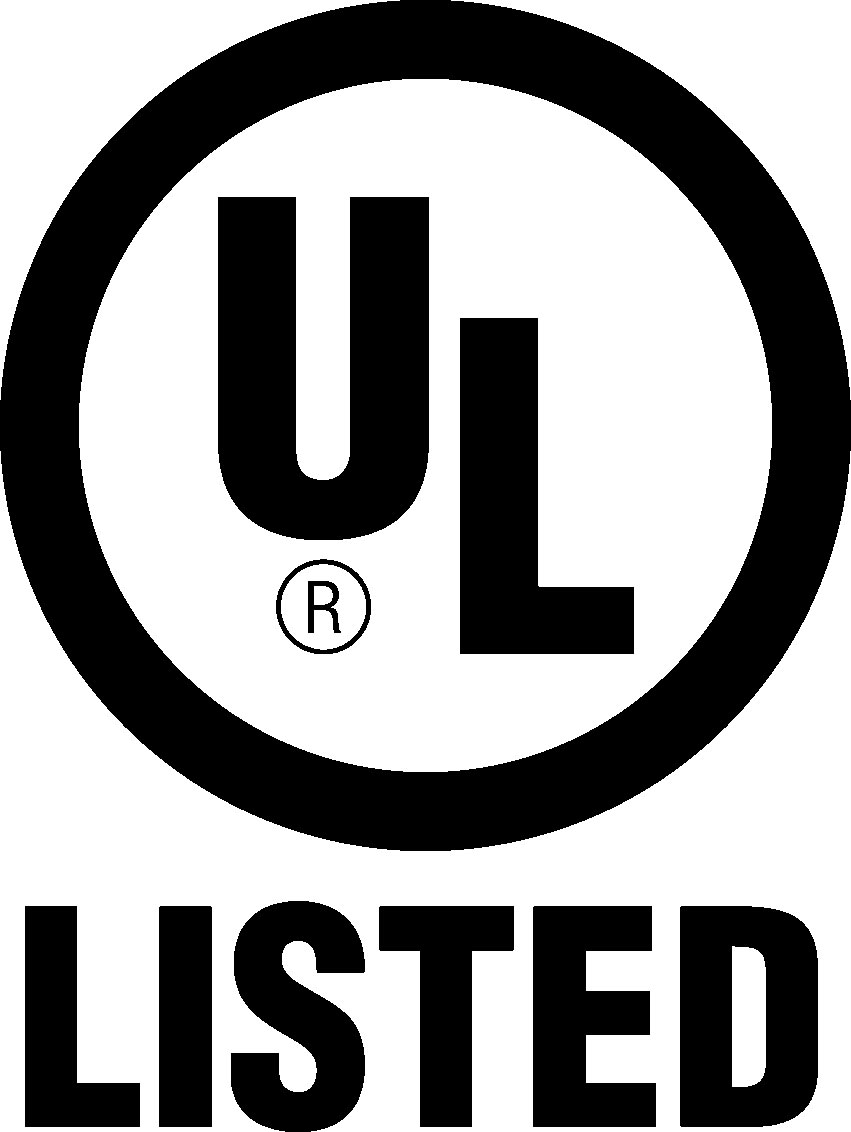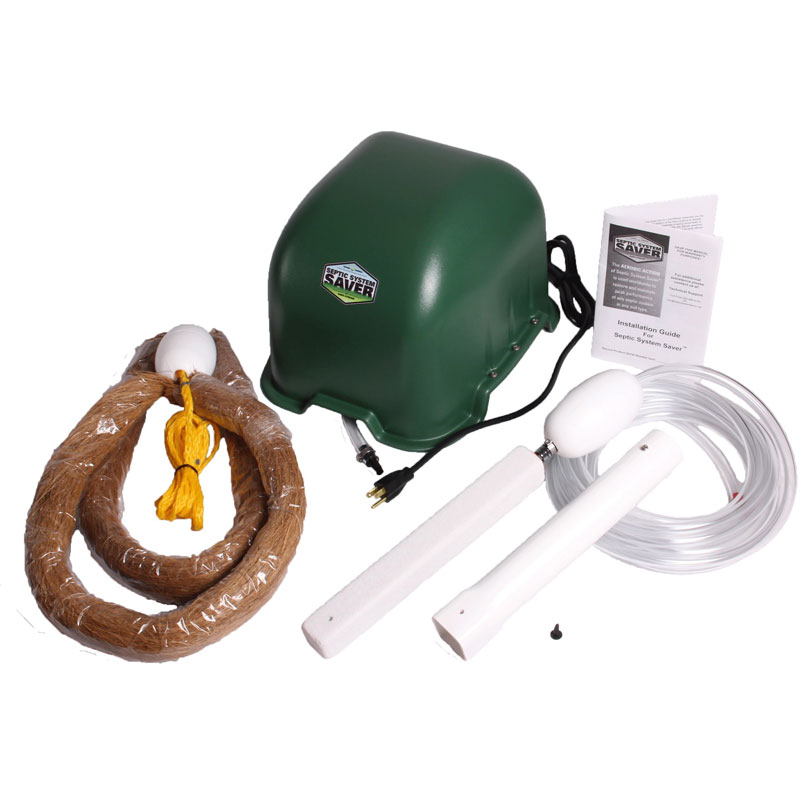 Septic Remediation Kits
Eliminates foul septic odor and pooling liquid in septic drainfield, prevent backflow and back ups.
The AEROBIC ACTION of Septic System Saver
®
is used worldwide to restore and maintain peak performance of any septic system in any soil type.