Septic Tank Riser Install Kit
This kit includes everything you will need to make a water-tight septic tank riser installation. Water intrusion in to your septic tank can cause premature failure. Avoid problems by having a water-tight seal.
4 Tapcon anchor screws to attach adapter flange to septic tank
4 stainless steel screws to attach adapter flange to riser ring
13.3 ft. of 3/4 in. x 1 in. butyl sealant
AS series riser kit installation guide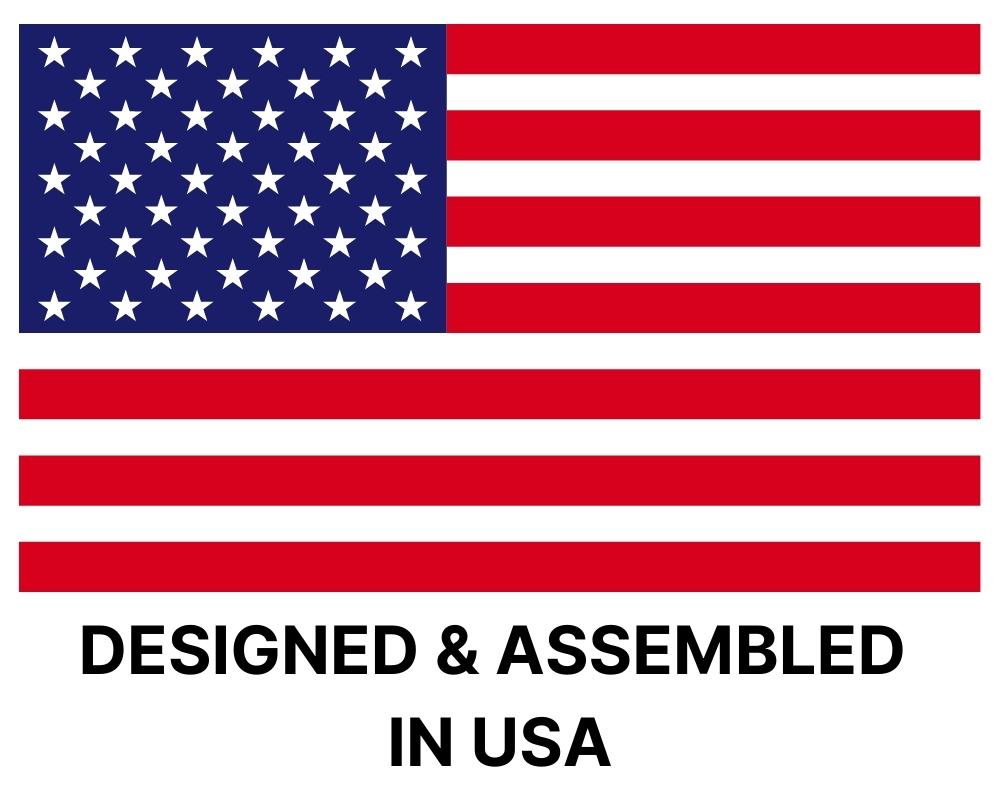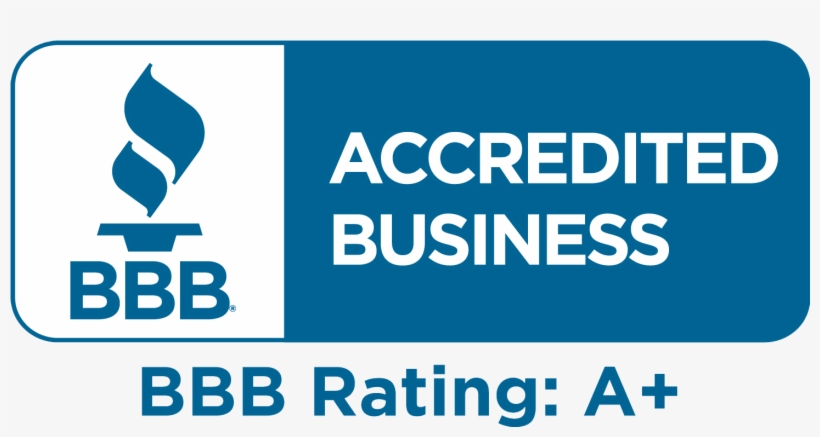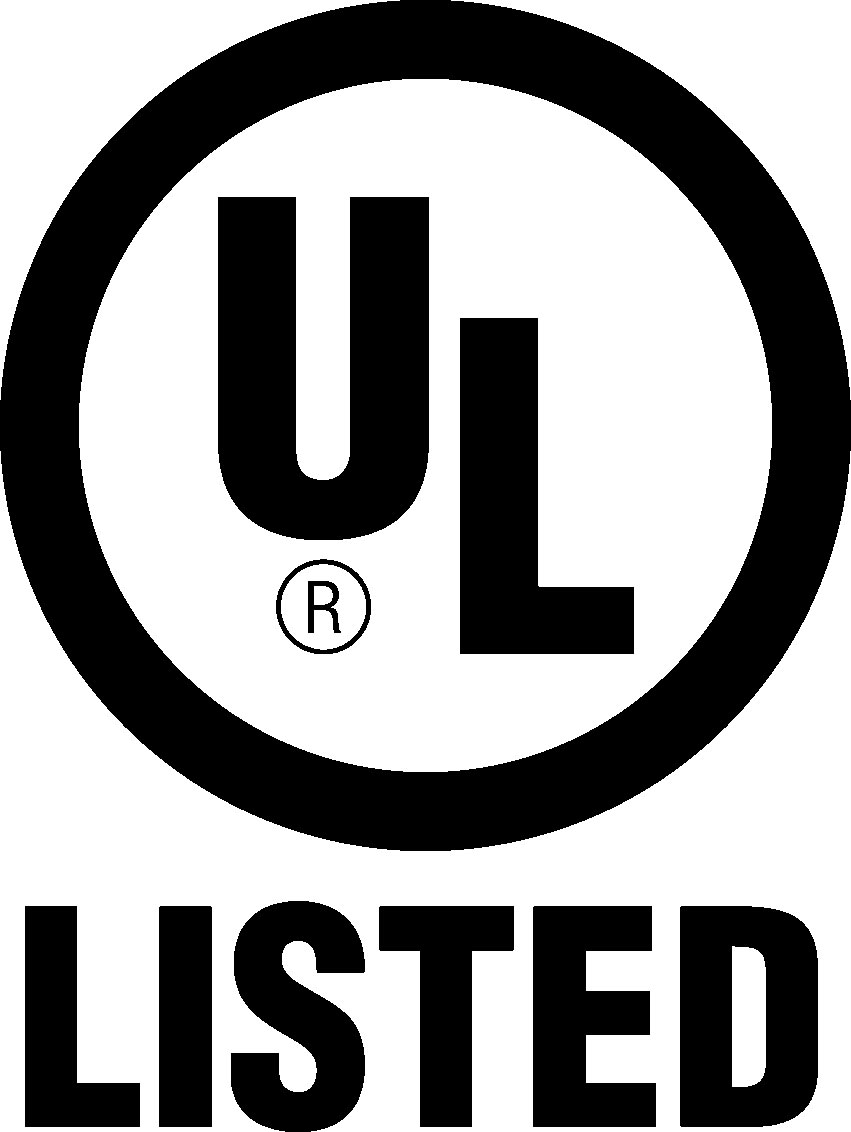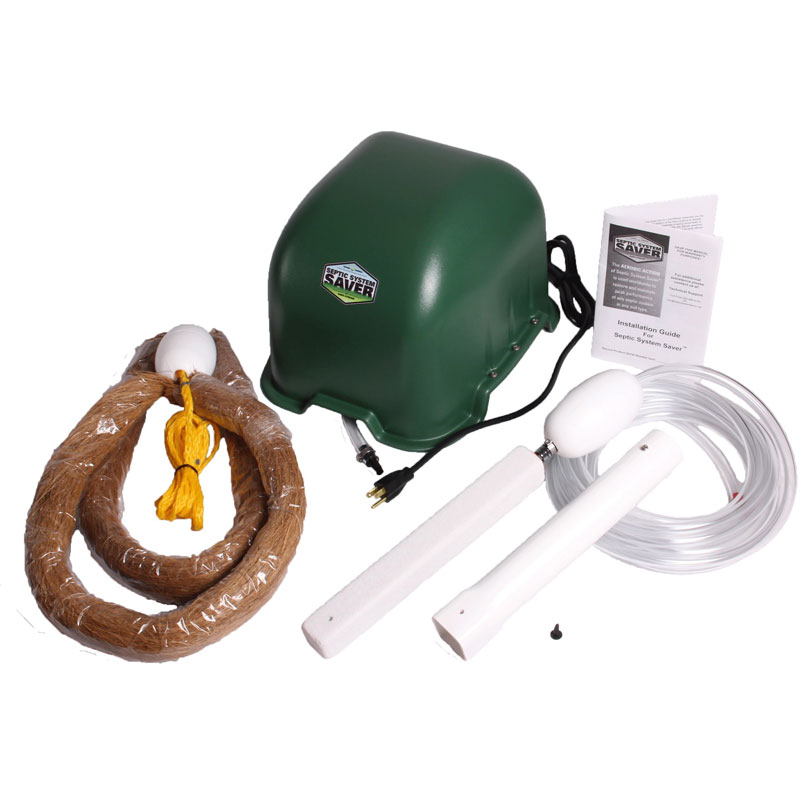 Septic Remediation Kits
Eliminates foul septic odor and pooling liquid in septic drainfield, prevent backflow and back ups.
The AEROBIC ACTION of Septic System Saver
®
is used worldwide to restore and maintain peak performance of any septic system in any soil type.