Septic Tank Riser Adapter Flange with Safety Barrier
Supply your own pipe (23.5″ – 24.5″ inside diameter), cover & sealant.
The NEW standard in septic tank riser safety.

Includes: adapter flange, safety barrier, mounting fasteners and install guide

Plastic adapter ring is 30.25″ x 30.25″ with a 22.5″ inner diameter.

Fits 24″ double wall corrugated, ribbed and smooth wall ADS Pipe.

Requires pipe (≥6″), cover, and sealant material (purchased separately)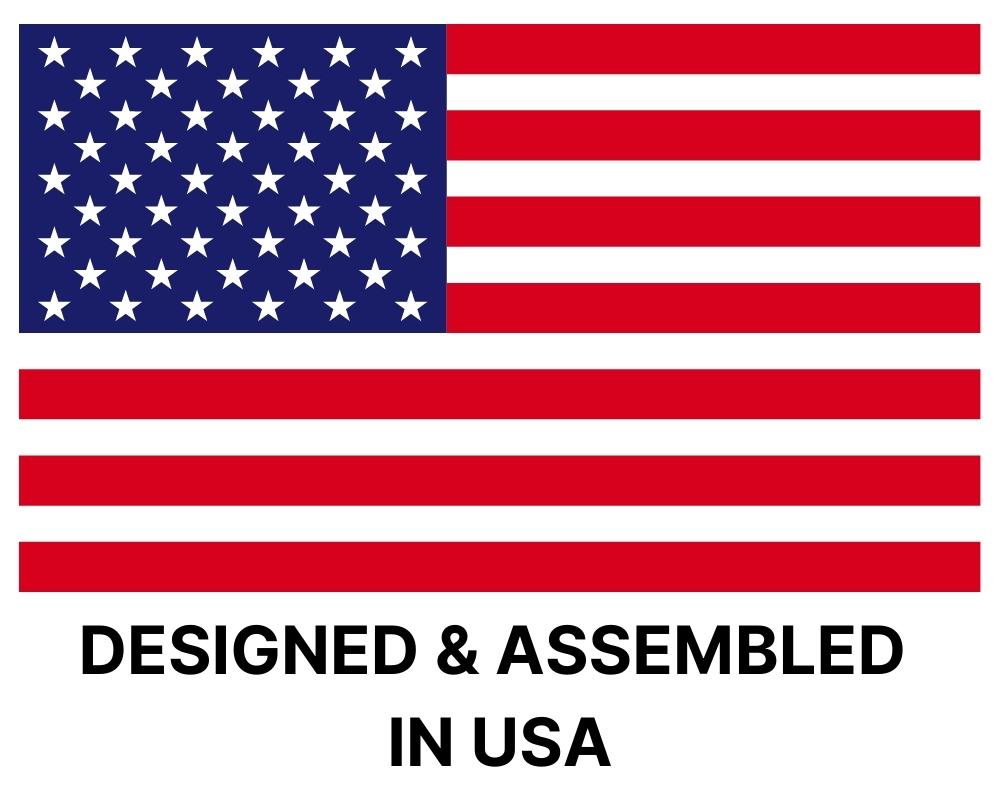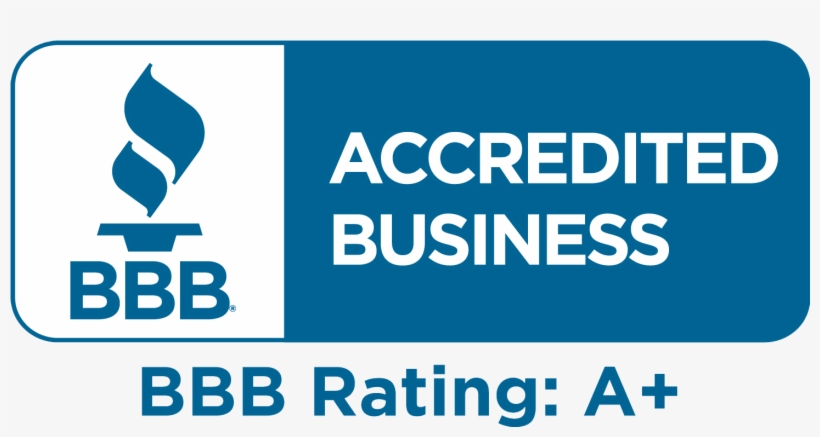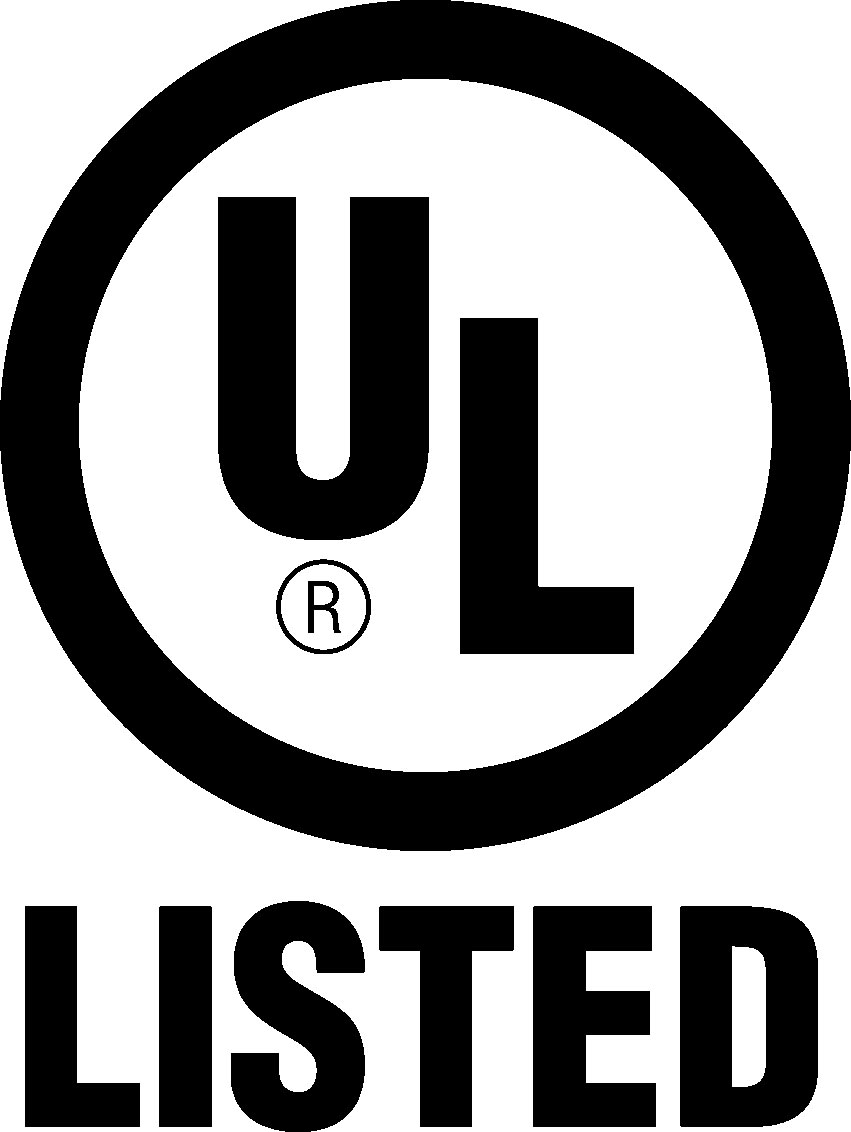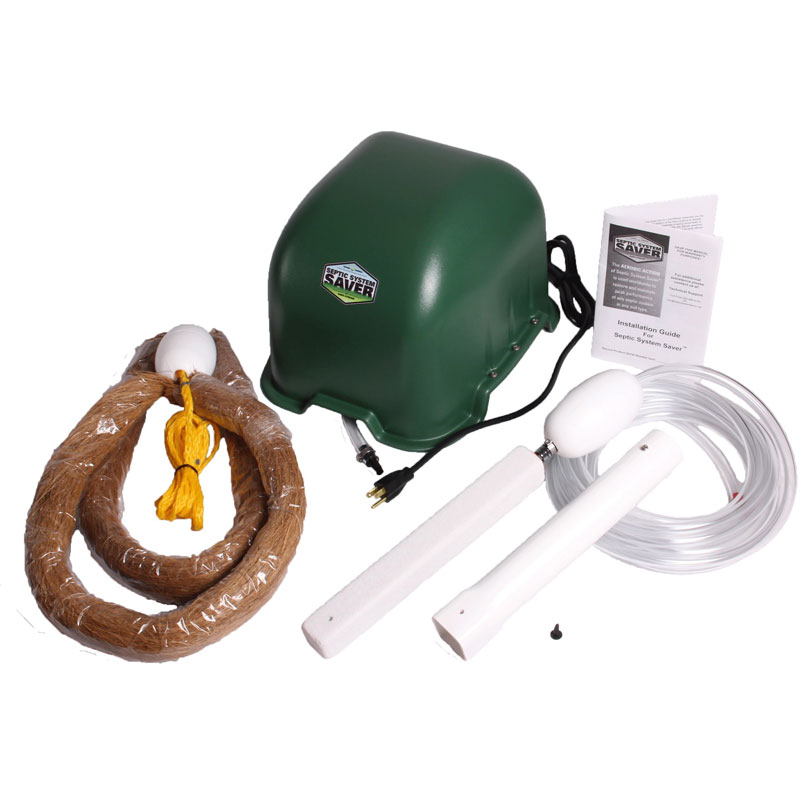 Septic Remediation Kits
Eliminates foul septic odor and pooling liquid in septic drainfield, prevent backflow and back ups.
The AEROBIC ACTION of Septic System Saver
®
is used worldwide to restore and maintain peak performance of any septic system in any soil type.