Use with the Septic System Saver® for the most effective system performance. Prolong the life of your septic system!
How Oxy-Flush™ Works
Oxy-Flush is completely different from bacterial septic tank additives. Oxy-Flush generates pure oxygen when the solution contacts organic material. As the Oxy-Flush solution flows down the drain and through the waste pipe plumbing it scours all odor-causing build-up. After flowing into the septic tank it enhances aerobic waste digestion by introducing pure oxygen into the system. The aerobic waste digestion is 20-30 times faster than anaerobic bacteria so the wastewater is quickly cleaned. Oxy-Flush is an "energy shot" for your septic system!
The Oxy-Flush Alternative to Septic Tank Additives
Use in:
Toilets
Laundry Washer
Dishwashers
Bathtubs
Showers
Sink Drains
Floor Drains
The ONLY Maintenance Product that Enhances the Performance of Your Septic System – with the POWER of Oxygen!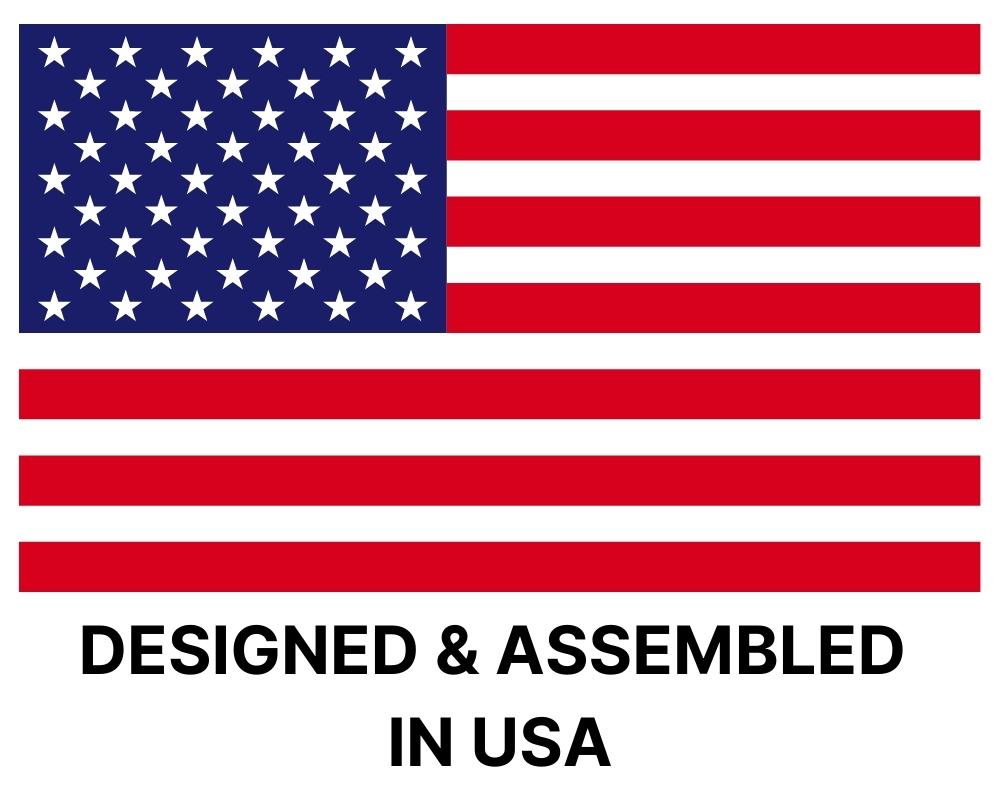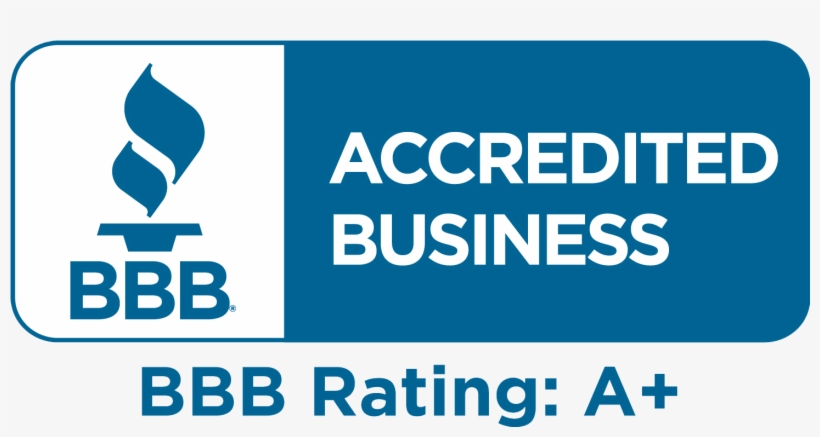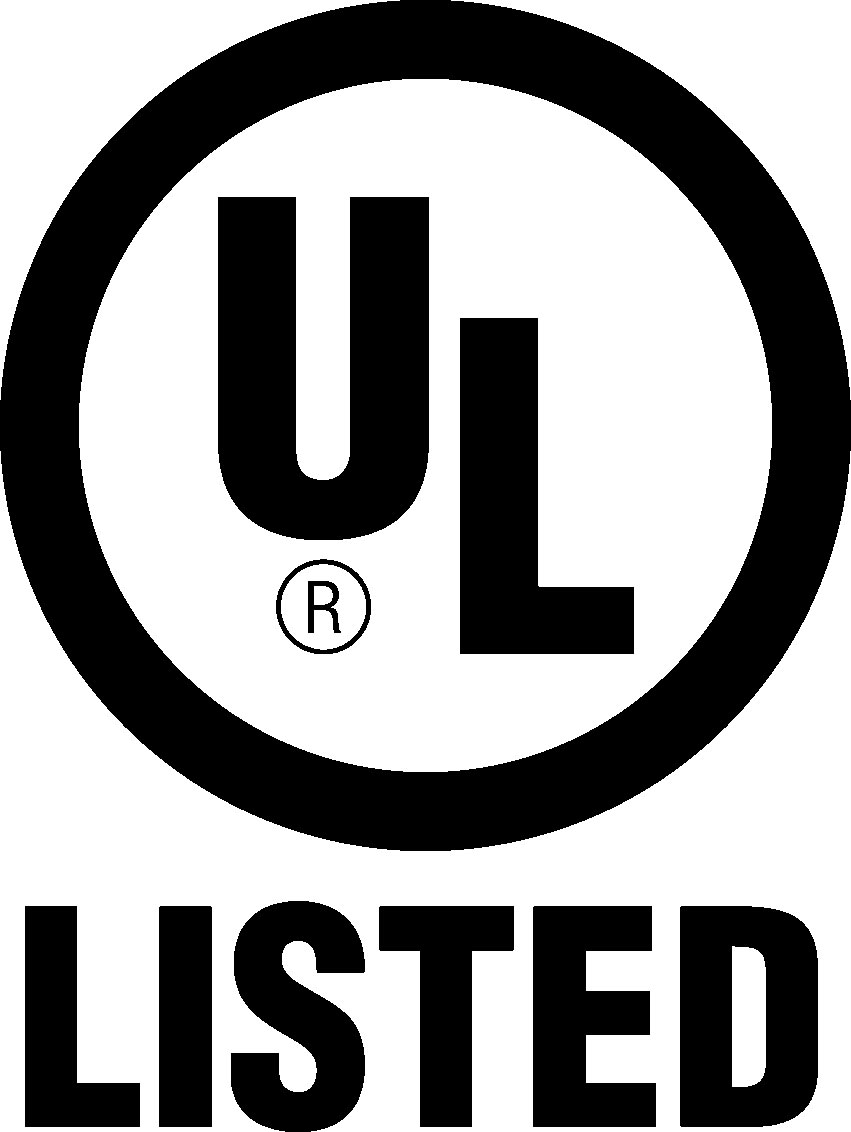 The AEROBIC ACTION of Septic System Saver
®
is used worldwide to restore and maintain peak performance of any septic system in any soil type.