23.5″ Dia x 35″ Septic Riser
35″ Septic Riser
(AS-R35)
Septic tank riser kits are used to raise the tank opening to ground level for easy maintenance. Our durable plastic Septic Tank Riser Kits are 100% Made in USA. Bring your septic cover to the surface so it is easy to service the tank. The kits include everything required for installation except for simple hand tools. Prices for septic tank riser kits and components include free contiguous USA shipping. Contact us for non-contiguous USA & Canada shipping options.
Plastic adapter ring is 30.25″ x 30.25″ with a 23.5″ riser ring inner diameter.
Fits all opening shapes e.g. round, square, rectangular, etc.
Includes: Adapter flange, safety barrier, pipe, cover & all required mounting fasteners
Complete and ready for installation
Riser Kits ≥23″ ship in multiple cartons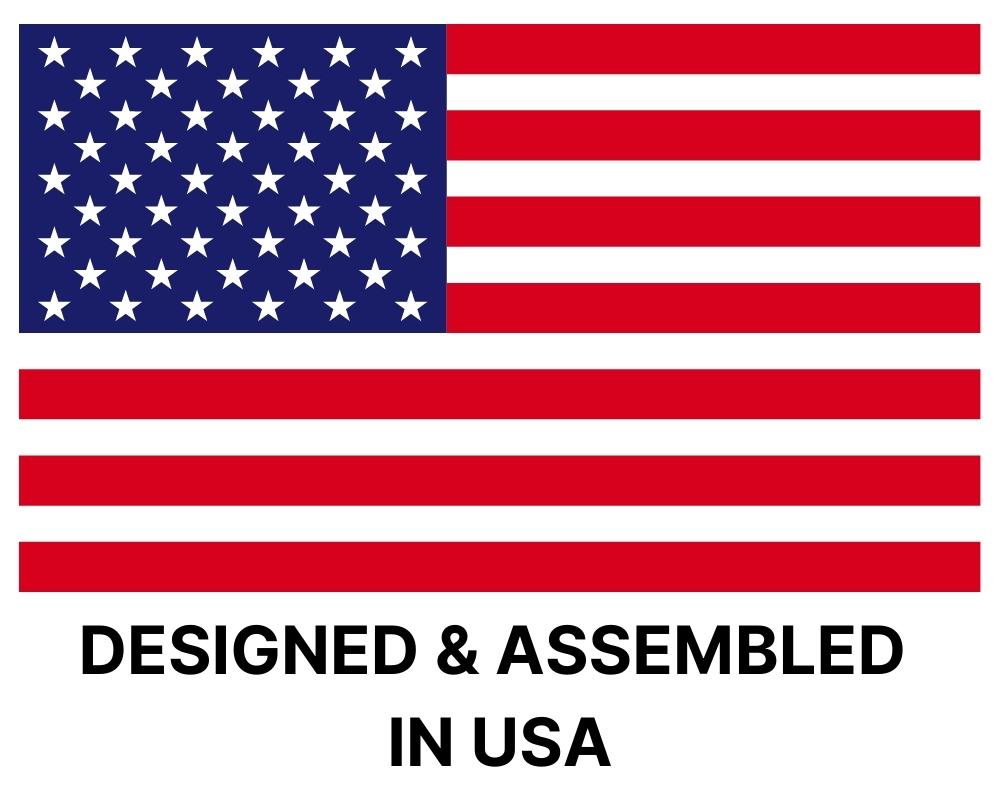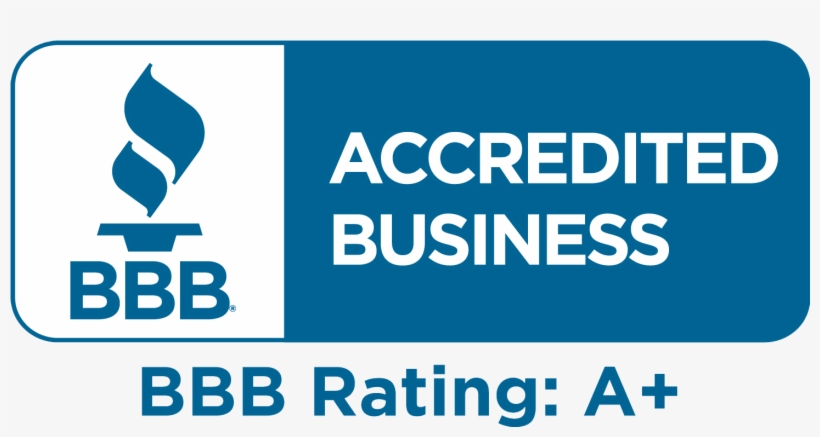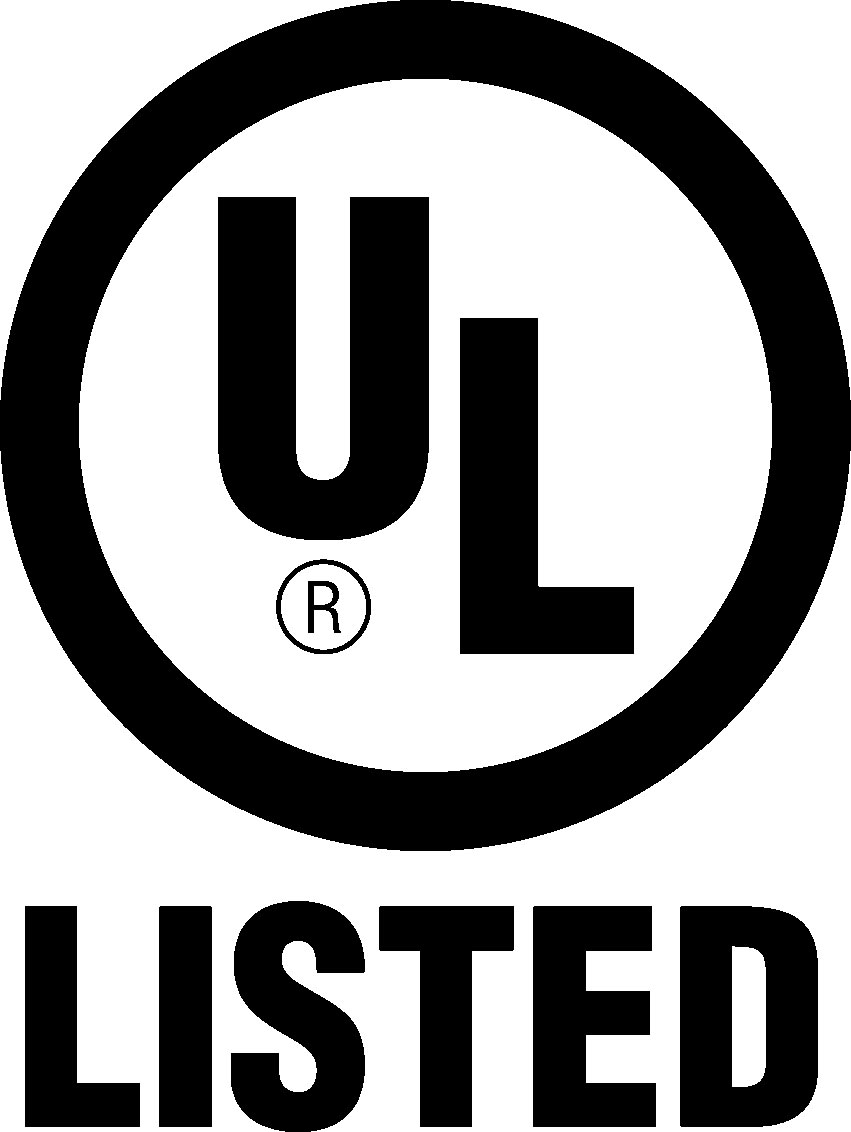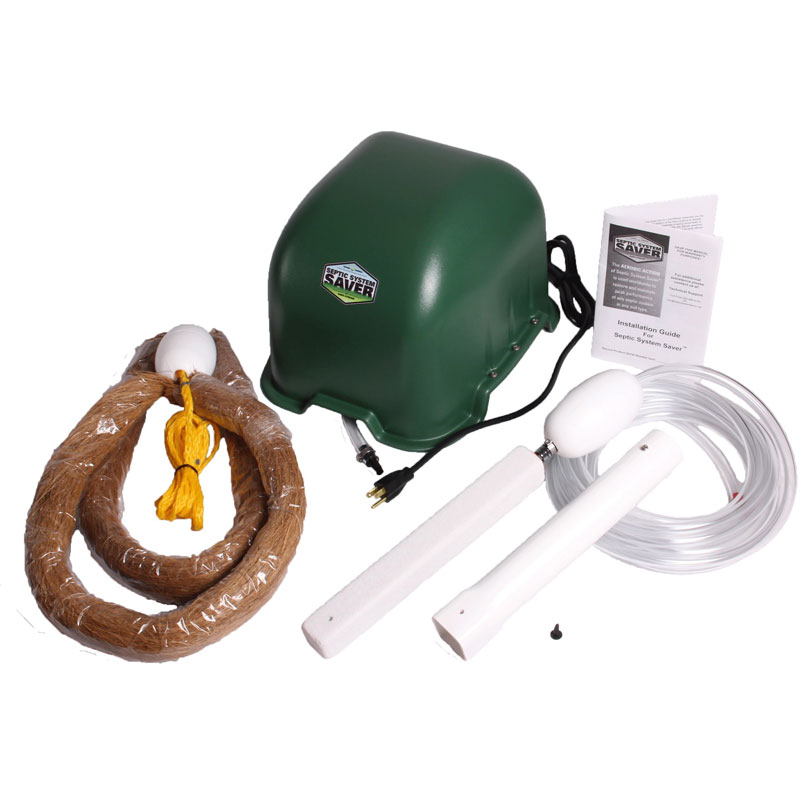 Septic Remediation Kits
Eliminates foul septic odor and pooling liquid in septic drainfield, prevent backflow and back ups.
The AEROBIC ACTION of Septic System Saver
®
is used worldwide to restore and maintain peak performance of any septic system in any soil type.